We will attend Mountainview Market every second Sunday from April 16th, we can't wait to see you there!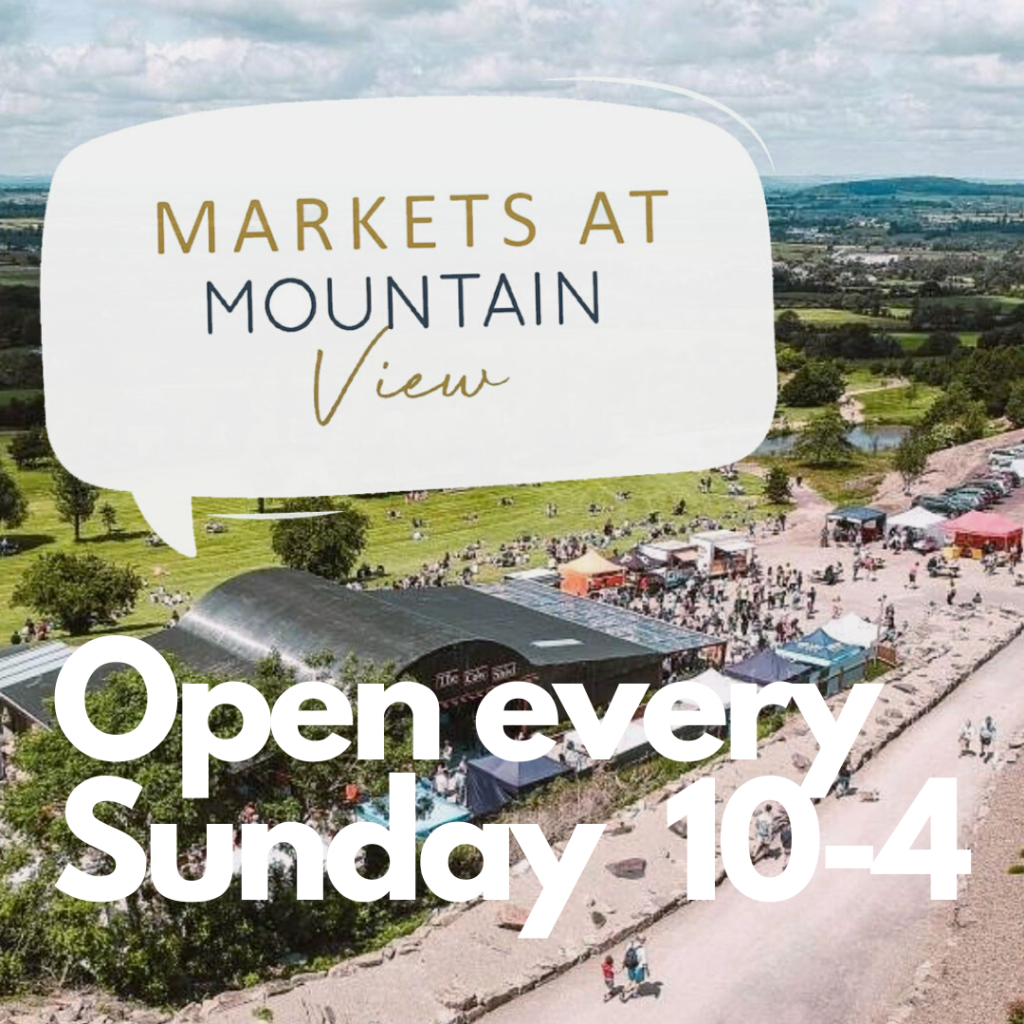 ---
We are so excited to be trading for our first full season in Mountainview. This fabulous market is situated in a beautiful scenic location in Co. Kilkenny. It always promises to be a wonderful day out for families, and it's dog-friendly too!
You are always guaranteed to find something unique and it's a great chance to meet the owners of the small businesses you follow online or on social media.
Alongside beautiful craft stalls, you'll also find tonnes of choice for lunch. Whether you choose something delicious from the huge selection of street food vendors or whether you opt for the in-house pizza and a coffee, one thing is for sure, you won't go hungry.
We are loving getting out and about to more markets this year and look forward to meeting and chatting with you all!
Lx
---