Introducing Lisa – Founder of Heron and Haven
Hi everyone, I'm Lisa. I'm based in East Cork and live in a little cottage with my wonderful husband and our loveliest little dog.
I've always believed in the great spirit that lies at the heart of Irish communities. For years I have seen that through my work as a Social Care Worker. Community brings connection and recently I feel we have all learned more about the immense value of this.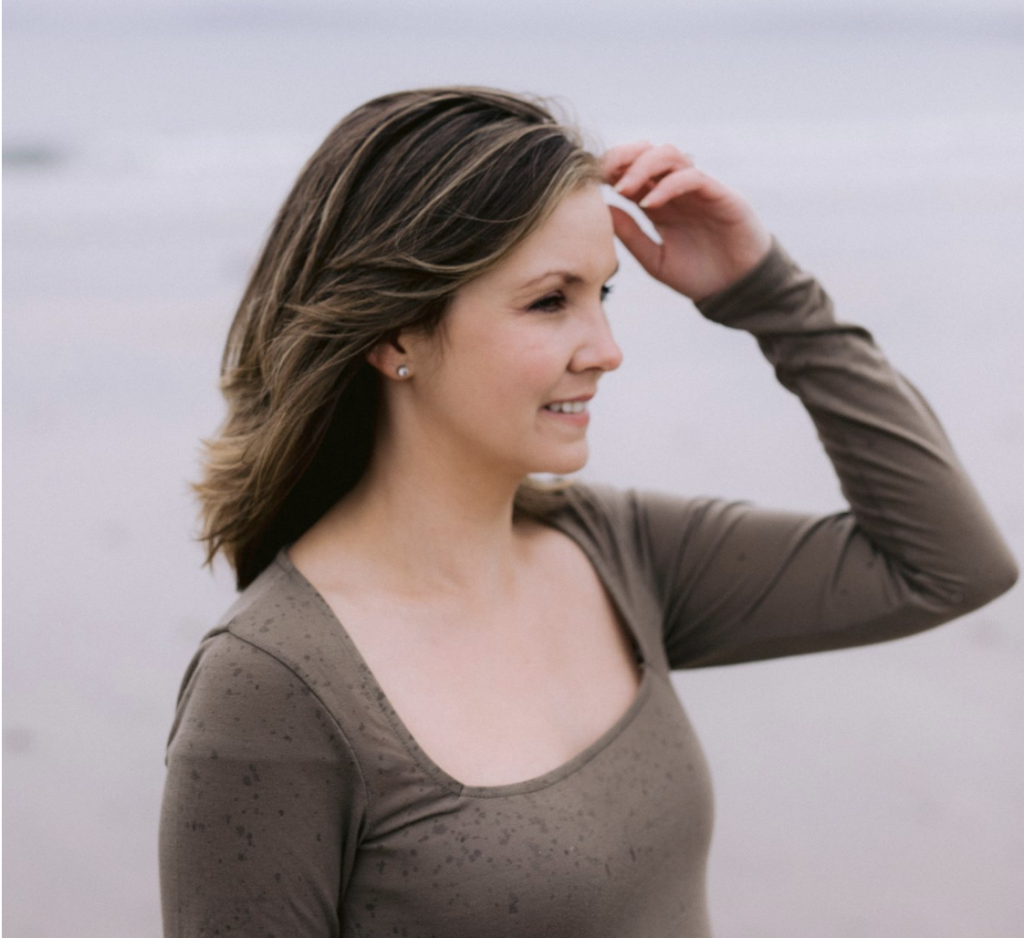 ---
"Spread and encourage the spirit of giving, the joy of connection and the beauty of Irish creativity"
---
Creativity is so important to me and I am so passionate about promoting the enormous variety of creative talent that Irish makers possess. I am hoping that you will join me in celebrating it and bring some joy to others while supporting local artisans.
Whether it's giving a specially made piece of art to your best friend to celebrate their wedding or sending a beautifully hand-illustrated card to tell someone you are thinking of them, we hope that you will delight in the joy that connection brings to each and every one of us.
– L x
---
"Great things are done by a series of small things brought together."

– Vincent van Gogh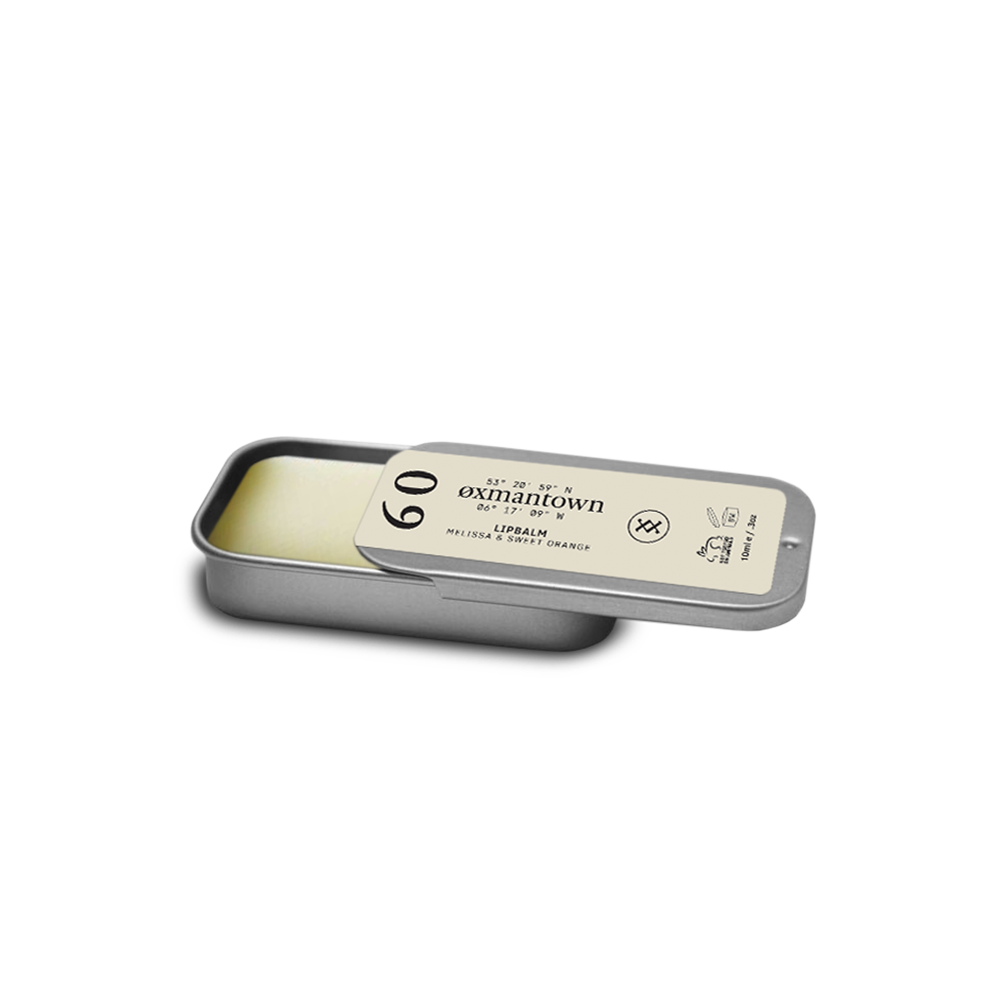 09. Melissa & Sweet Orange Lipbalm