Come along to celebrate the change of seasons with us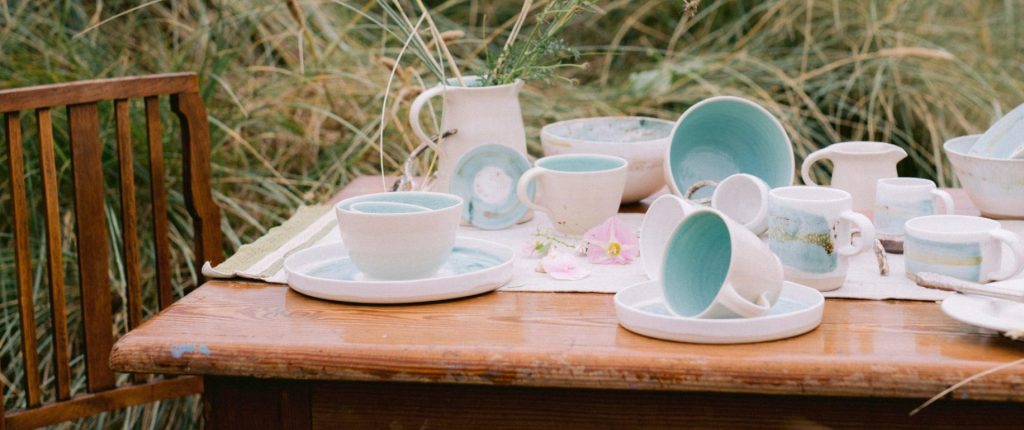 ---
We are really looking forward to the Foxglove Fayre which takes place on Saturday, 30th September at the beautiful setting of Foxglove Lodge in Ballygrunna, Inch, Co. Cork.
The event is the brainchild of the wonderful Katie Sloane of Peach Vintage Clothing and promises to be an amazing day out for all the family, even the dog.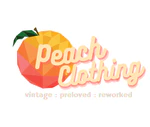 ---
Along with a gorgeous selection of vintage and pre-loved fashion, there will be plenty of Irish craft to browse through and while you're there why not take part in an impromptu yoga class? Try some ceremonial cacao? And then treat yourself to some delicious food and drink from a choice of 8 food trucks!
Katie proudly promotes sustainability and that's why we love her. She is encouraging us all to think about this when attending, so has suggested to bring your keep-cup for your coffee, a lunchbox for your food and a tote bag for any purchases that you might want to make.
While most of the events will be indoors, including the craft market, don't forget it is the end of September so please dress warmly if you are dropping by.
Entry is FREE
We look forward to seeing you there!
---
11am – 7pm
Foxglove Lodge,