Description
Stunning A5 Lined Notebook – The perfect gift for journalling or for the strong female in your life. Beautifully designed this makes a really thoughtful gift, paired with our hand-stamped cuff bracelets.
Shop our other Notebook varieties here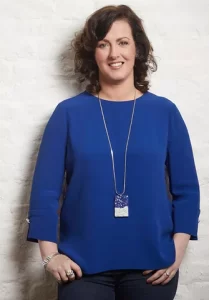 AWARD WINNING STATIONERY DESIGNER
Stephanie Carroll is the Creative Passion behind Paperlove Notebooks.